---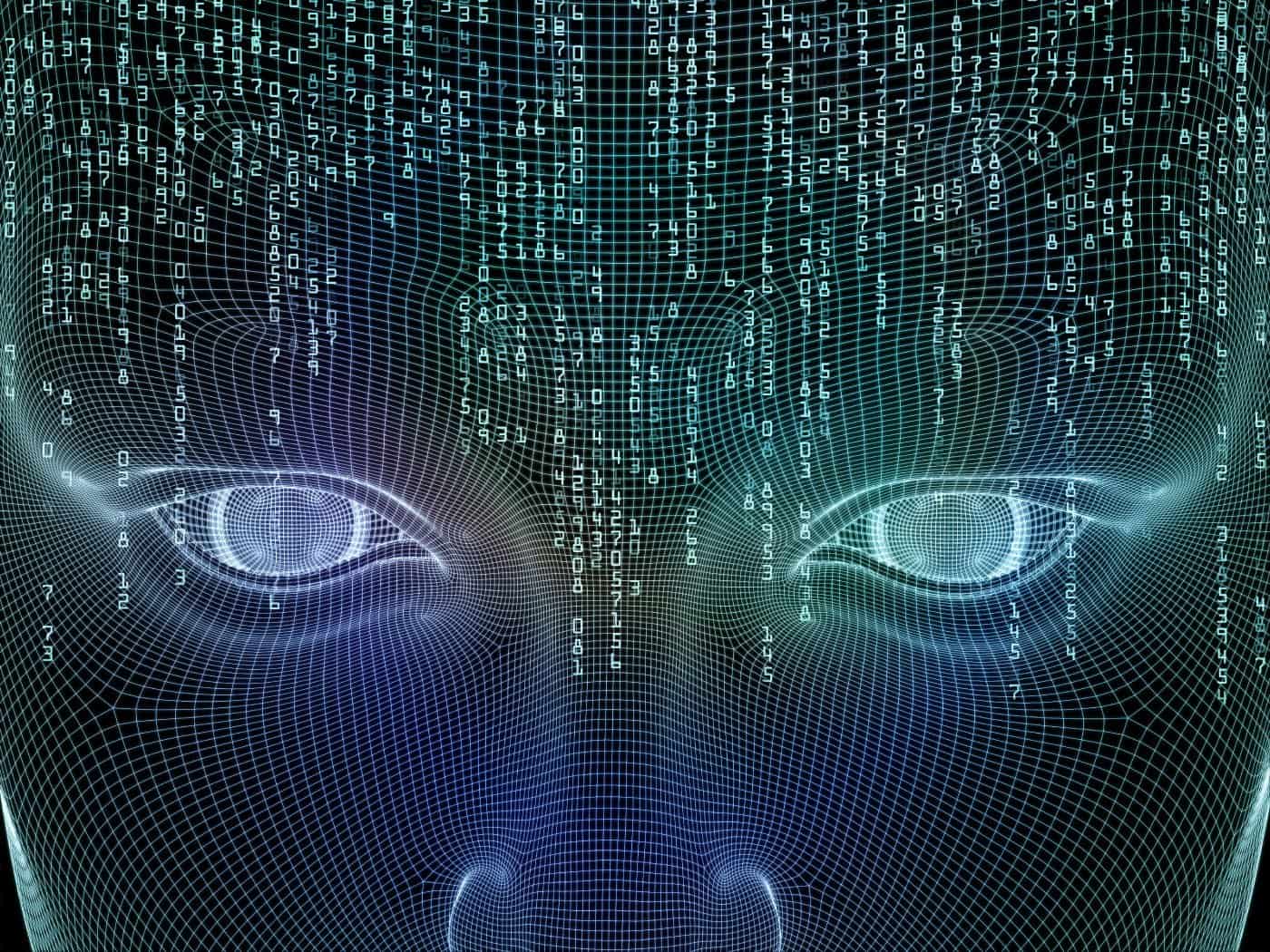 Index

  - Artificial Neural Networks Feed-Forward Neural Networks
   (1) - Neural Networks in detail
   (2) - Graph approach for neural networks
   (3) - Backpropagation dimensionality
  - Convolutional Neural Networks
   Demystifying the most remarkable architectures of CNNs
   (1) - LeNet
   (2) - AlexNet
   (3) - GoogleLeNet
   (4) - VGG
   (5) - ResNet
   (6) - DenseNet
   (7) - FractalNets
   (8) - MobileNets
   (9) - SENets
  - Ensembles Learning for Deep Neural Networks
   (1) - Why ensemble learning?
   (2) - Ensemble strategies I - Distribution of data among the networks
   (3) - Ensemble strategies II - Outputs aggregation
   (4) - Ensemble strategies III - Accelerate ensemble training
  - Computer Vision
   * Convolutional Neural Networks
   * Neural Style Transfer
   * Simultaneous Localization and Mapping — SLAM
---

Summary of Reinforcement Learning concepts gathered from:
  - Button and Sutton book on Reinforcement Leaning - second Edition
  - David Silver from Google Mind online lessons
  - Udacity Nanodegree program on Deep Reinforcement Learning
Find it here This second exercise documents gathers the exercesises covered during the main document above. Also, the code can be found on the GitHub repository for those execises.
Exercises Index
---

Curso de Machine Learning en Español donde se abordarán los algoritmos de ML más utilizados teóricamente, y se llevarán a la práctica en Python y R.
Índice
1 - Introdución - Qué es Machine Learning
2 - Algoritmos de Machine Learning (Por implementar)
3 - Preprocesado de los datos (Por implementar)
4 - Aprendizaje Supervisado
4.1 - Regresión
4.1.1.1 - Regresión Lineal Simple (Simple Linear Regression)
4.1.1.2 - Regresión Lineal Múltiple (Multiple Linear Regression)
4.1.1.3 - Regresión Polinómica (Polynomic Regression)
4.1.2 - SVR (Support Vector Regressor)
4.1.3 - Árboles de Decisión (Decission Trees)
4.1.4 - Bosques Aleatorios (Random Forest)
4.2 - Clasificación
4.2.1 - Regresión Logística (Logistic Regression)
4.2.2 - SVM (Support Vector Machines)
4.2.3 - Análisis discriminante
4.2.4 - kNN (Vecino más cercano)
4.2.5 - Naive Bayes (Clasificadores Bayesianos)
4.2.6 - Árboles de decisión
4.2.5 - Bosques aleatorios
5 - Aprendizaje no supervisado
5.1 - Clustering (Aglomeración)
5.2 - Aprendizaje por refuerzo (Reinforcement Learning)